this time last year our family found out we were having a girl! needless to say ~ it was definitely a monumental occasion. we took all five of the boys, and Wyatt was the first to respond with "that is
SO
sweet. i love girls!"
he truly loves his little sister! more than the others, he cannot keep from kissing or hugging her
every
time she passes by. it is so so sweet!!
today i want to share a few lovelies i've acquired for her room. enjoy!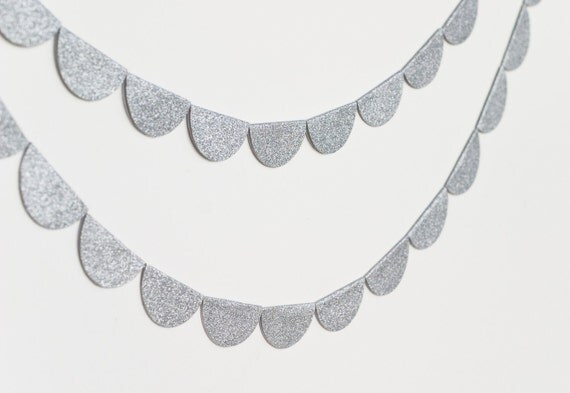 this
pretty SILVER garland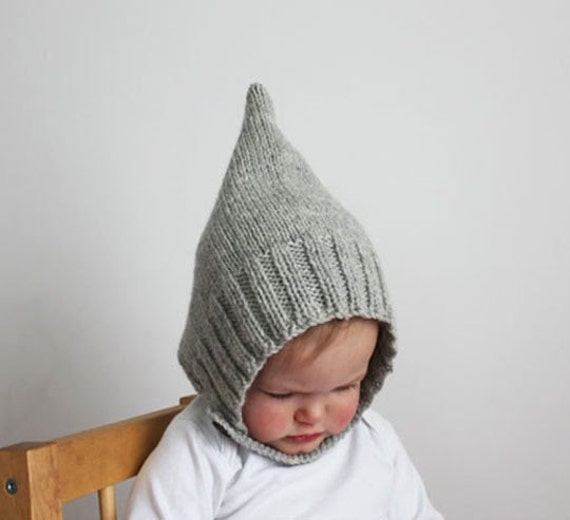 this
ADORABLE pixie hat...isn't it the cutest thing?!!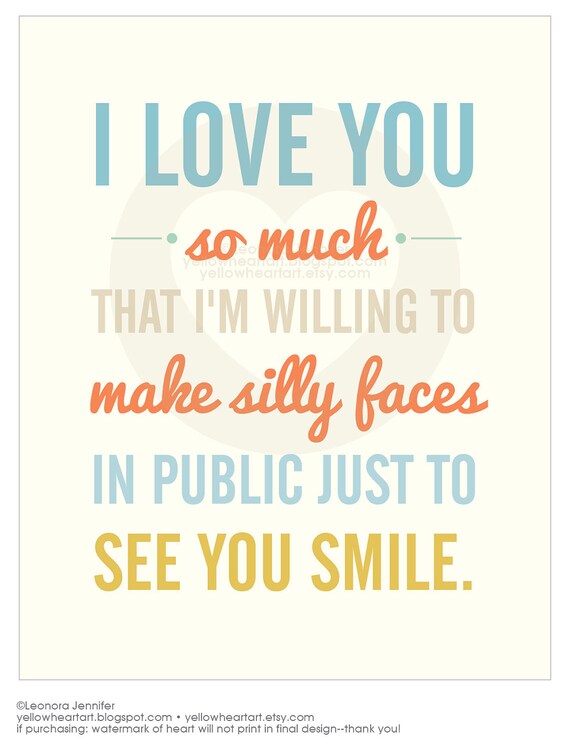 this
print is so cute; lovely colors...definitely plan to get this.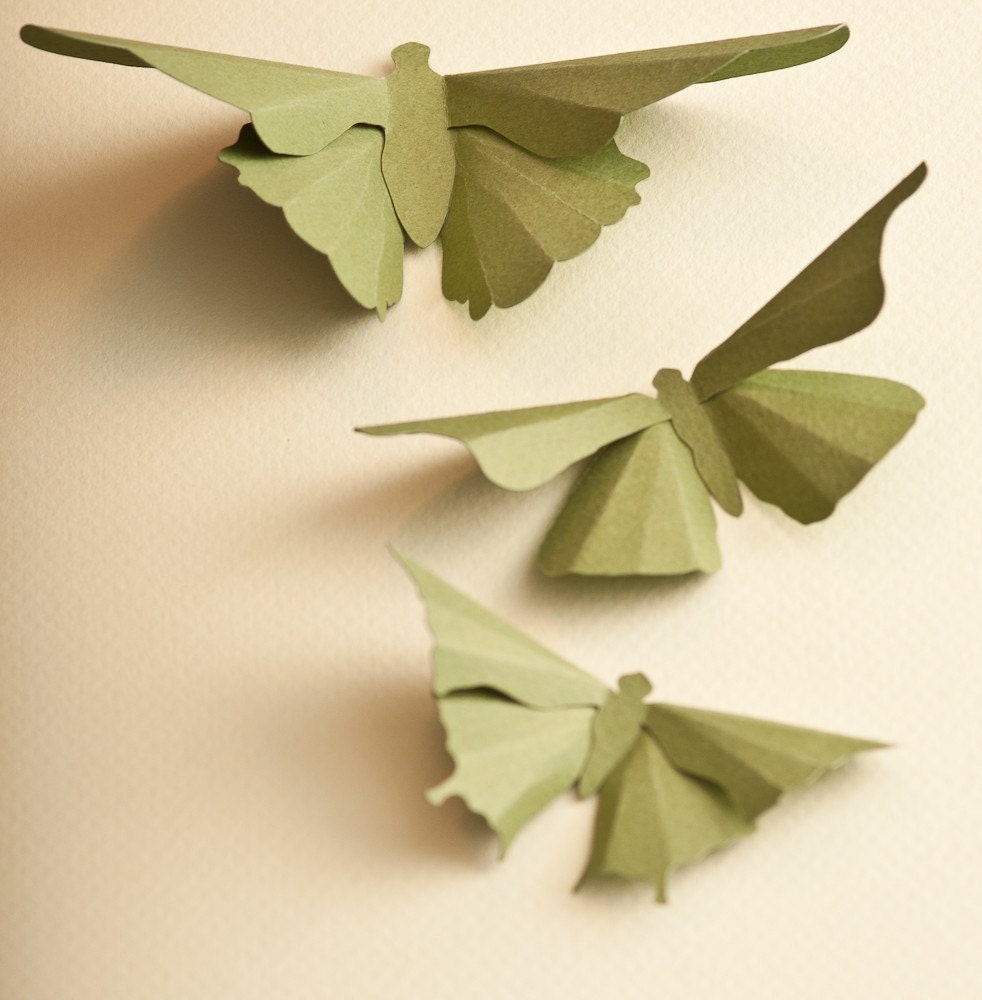 i think i may have to get
these
to adorn the walls...they're so whimsical.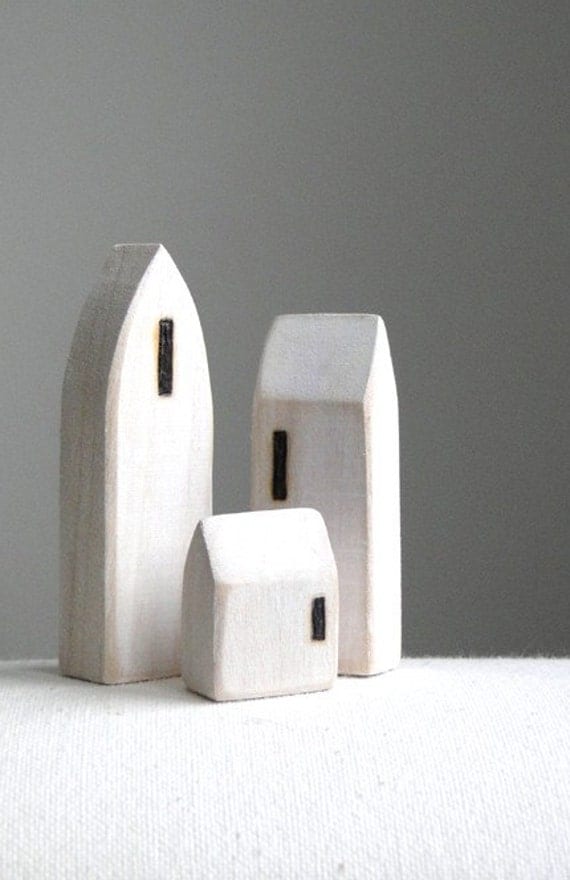 these sweet little wooden houses have sold, but i think my hubby could make them...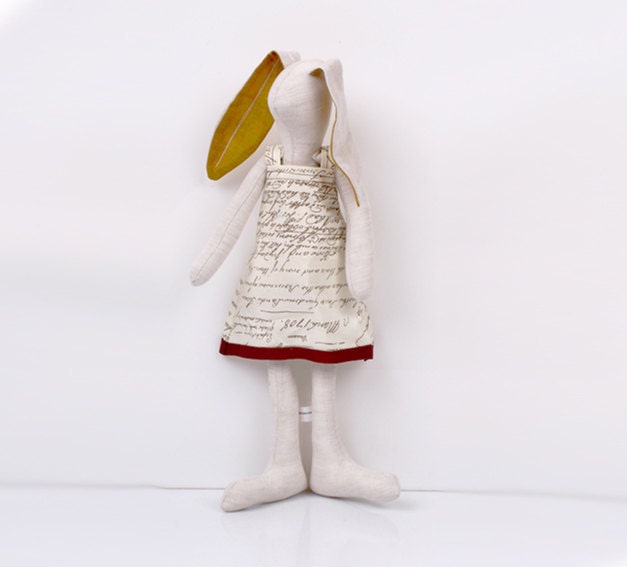 i bought this adorable muslin rabbit for SWEET PEA's 1st Christmas gift. you can find more
here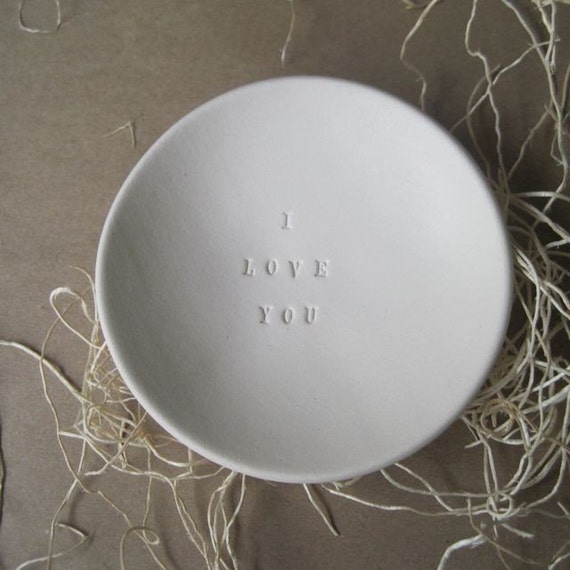 i want to get
this
sweet bowl to set on Sweet Pea's dresser. a daily reminder of how much she is loved.
be inspired. create what you love. make it meaningful and personal. have a beautiful weekend!