we celebrated my awesome Hubs birthday last weekend, so in honor of my good lookin man ~ here is an guy style post...enjoy!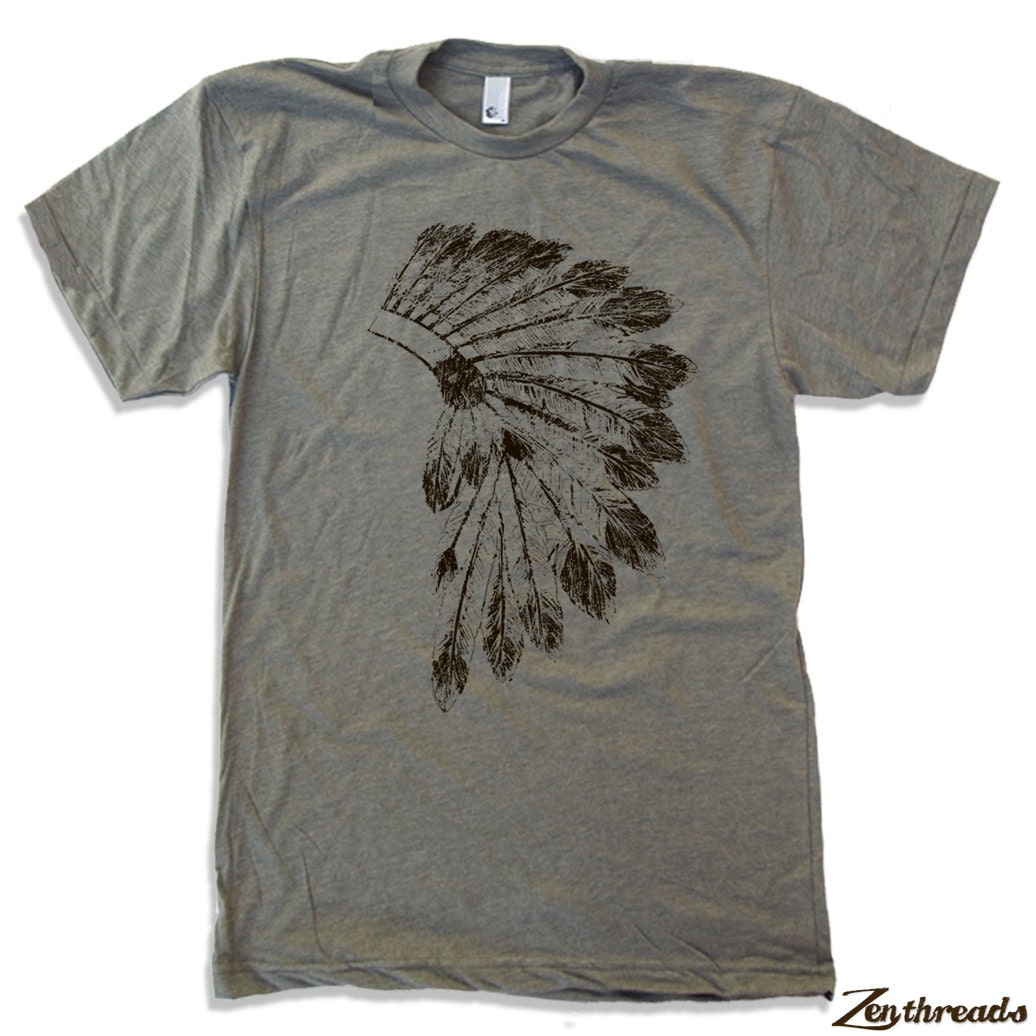 source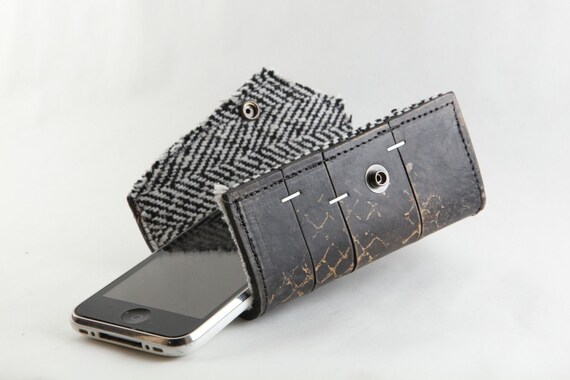 source
i got
this
bag for Ben last year for his birthday...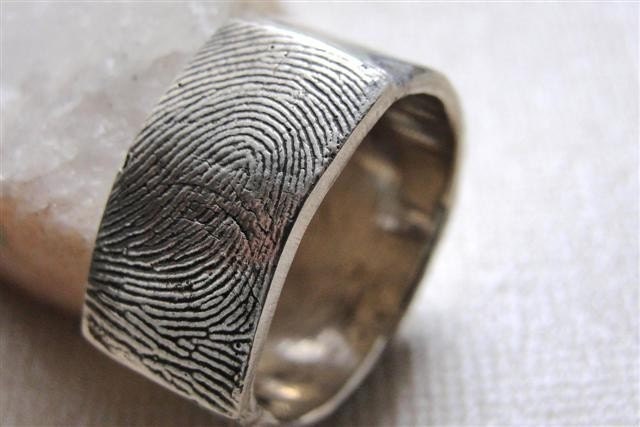 this
custom fingerprint wedding band...hmm...maybe for our 15th anniversary.
last, but definitely not least; the newest release of the Violet Burning!!
i bought this for Ben...and well...it's **AWESOME**
this
3 disc CD is by far, the best Violet Burning yet.
in honor of my best friend for life; you're the best lookin, stylish guy i know! i love you with my entire heart!